In searching for odds and ends for the bedroom I was, of course, stopping by every thrift store from here to Oklahoma. Not to ignore the treasures that may be buried in the dress aisle, I sniffed out this little beauty for $3.99. The color is great and the cowl neck allows me to wear it three ways: asymmetric, off shoulder, and with a cowl collar. How great is that?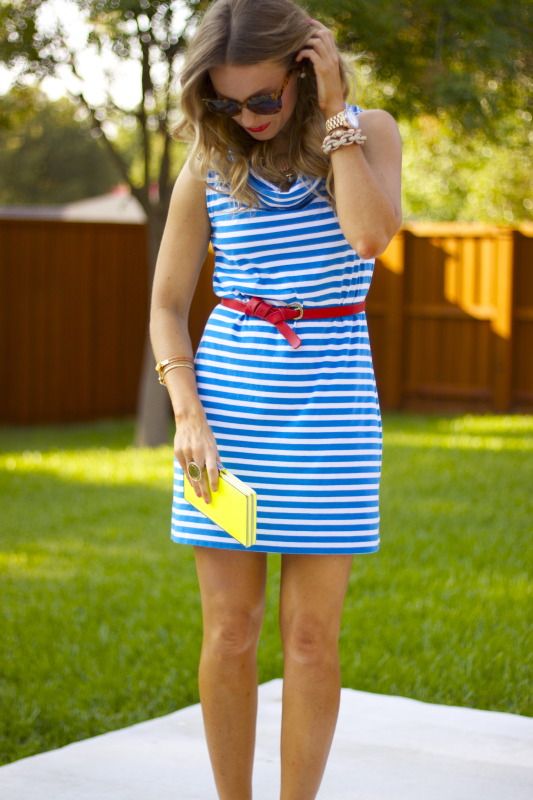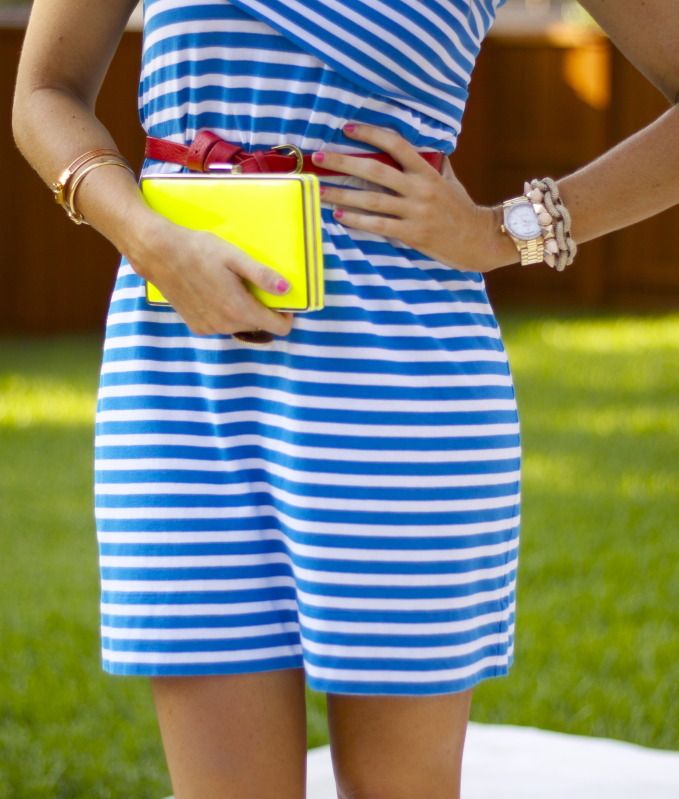 Dress: Express (thrifted)
Necklaces: J.Crew, West Avenue
Bracelets: vintage Hermes, J.Crew, Kate Spade
Have y'all found anything in the junk lately?
xoxo,
sarah