Obvi, the crazy person who let go of this Zara Motorcycle Jacket must be dying of shame right about now, especially since I look so stinkin' cute in it! I have to say, this is the only time I've ever even seen a Zara item at Goodwill, so I will chalk it up to the luck of the Irish since I found it on Saint Patty's Day.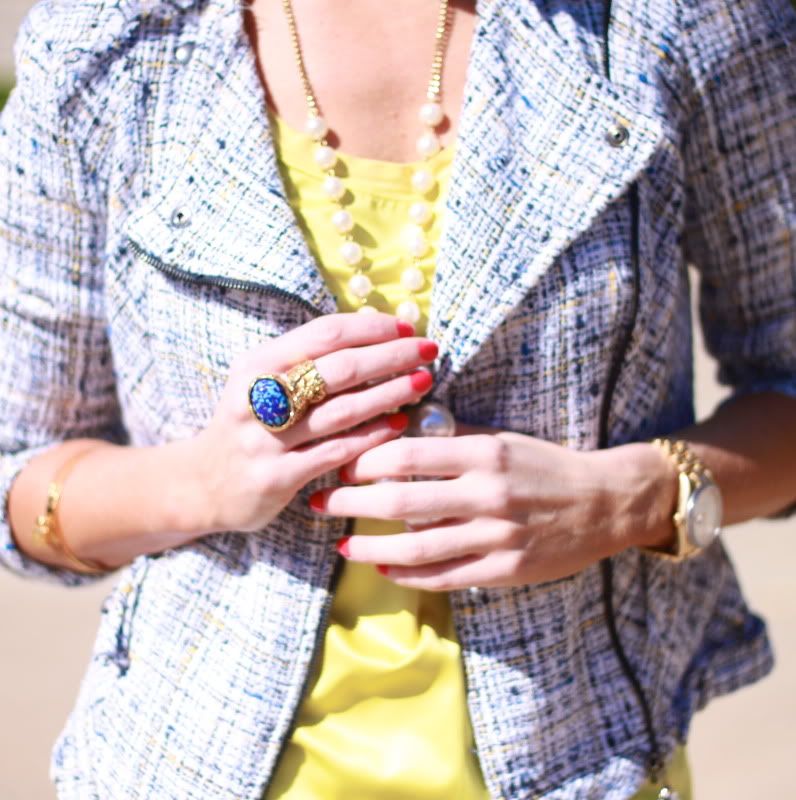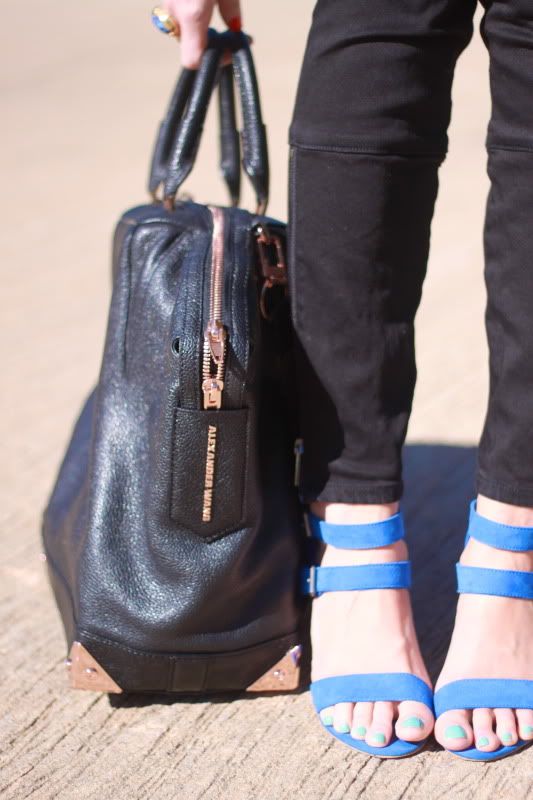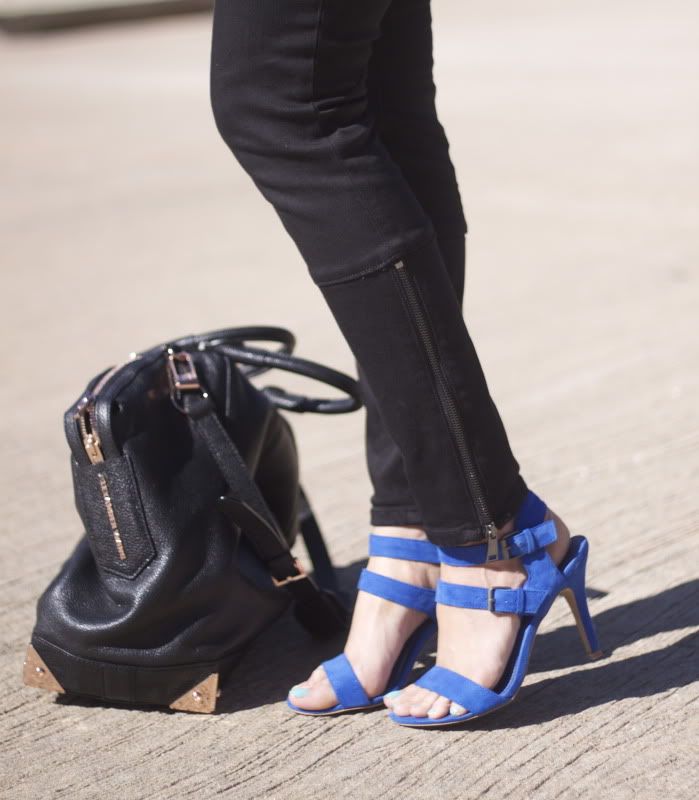 Jacket: Zara thrifted
Bag: Alexander Wang Emile
Necklace: $10 Store in Phoenix Airport
Bracelet: Hermes vintage
In other news, I've found a new little gadget to make my usually sad, thin ponytail look as thick as a horse's tail. Can't wait to show ya'll what I found ;)
Have a wonderful weekend!