Brrrrrrr y'all! It's dang cold! I had to break out my Ernest Hemingway sweater, the warmest one I have in my closet. Doesn't look like some sort of sailor's sweater? I just need a pipe and a white sailor's hat and I will have a perfect Halloween costume.
In going through my closet this morning, I realized that I really don't have that many snuggly, cozy sweaters and that's really all I wanted to wear today. I feel a trip to the thrift comin' on!
Where have y'all gotten your favorite cold weather gear this season?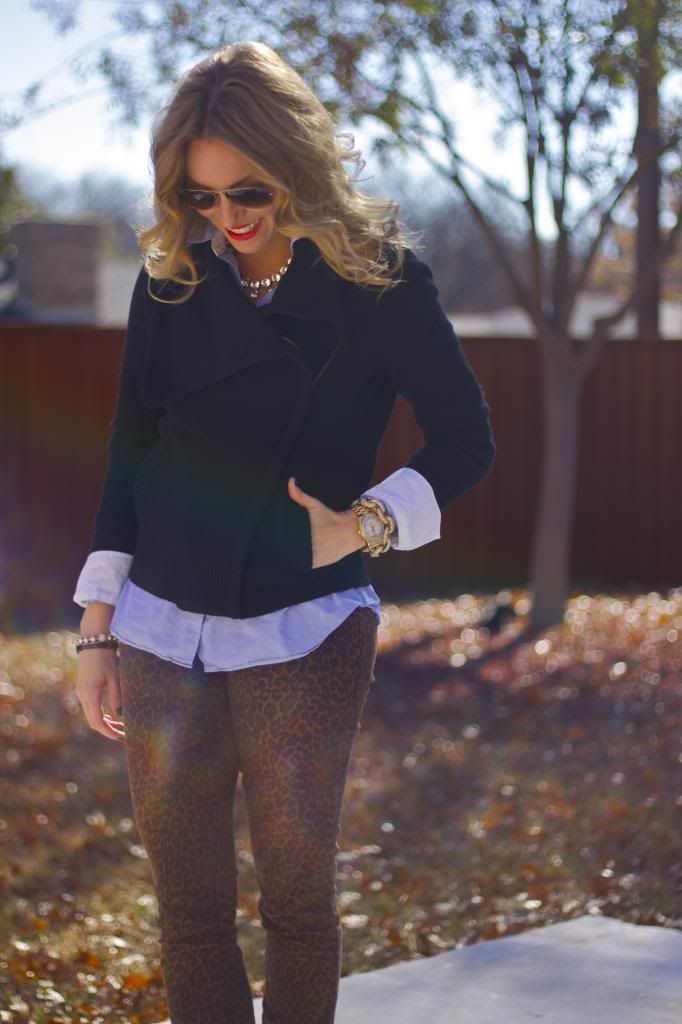 xoxo,
sarah