I've professed my undying devotion to Target lately and have spent more money there than I care to admit, but every time I go in, I'm completely blown away. I got this freakin' adorable, not to mention, soft and perfectly lightweight sweatshirt there last week. I am so in love with it and want to wear it every single day!
I also want to mention something that's been on my mind. Someone threw the word "pretentious" at me the other day and it's really had me thinking about what that means. The word typically has such a negative connotation, but I couldn't help to think that maybe I would turn the tide and take it as a compliment instead. So, the word was directed towards me in an office setting, and I was kind of taken aback because I am very conscious and really think about my attitude, actions, and demeanor in the office. I feel that I'm almost always helpful and kind, I stay away from the gossip if it rears it's ugly head, and am pretty much friends with all of my coworkers. The difference is that I dress nice, wear expensive shoes (sometimes), and carry a different bag every other day. Does that make me pretentious, exactly? I really don't know.
Sometimes guys people say things with a laugh afterward to make their backhanded comment lighthearted. They think it's cute or funny, or want to look a certain way in front of other people. In this case, I was a little pissed at first, but after thinking about it, here's my take: the only reason that anyone in my office would call me pretentious is because of the things I mentioned above. I love fashion, clothes, shoes, jewelry, curly hair, and lipstick. Stuff basically. I also love my friends, my family, my dog, my coworkers, and my job, tremendously. If that makes me pretentious, then I am very proud to be so.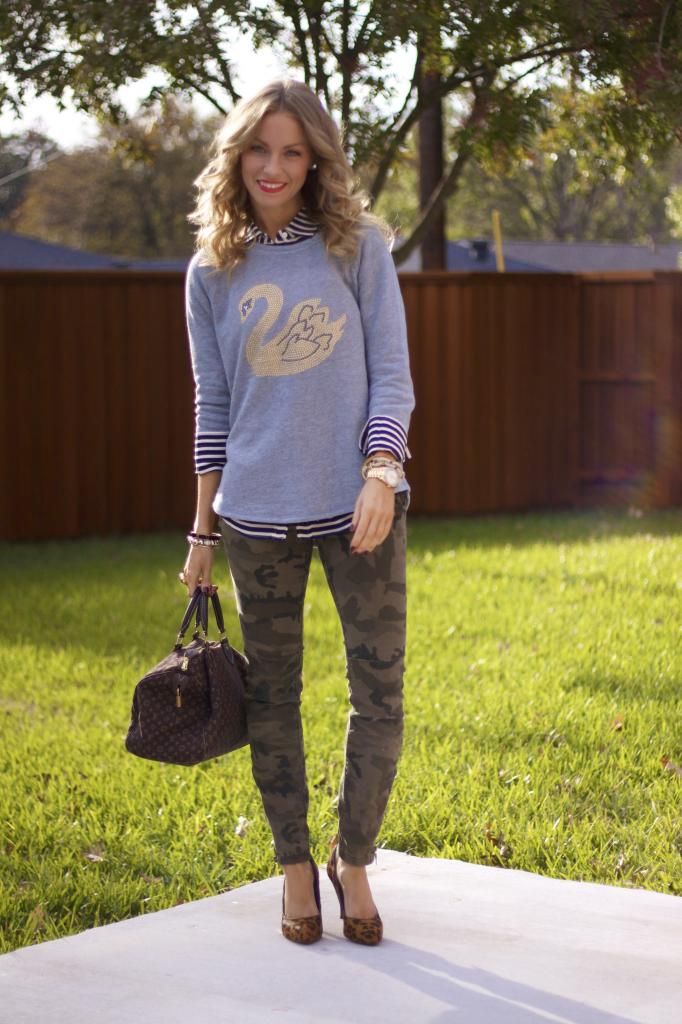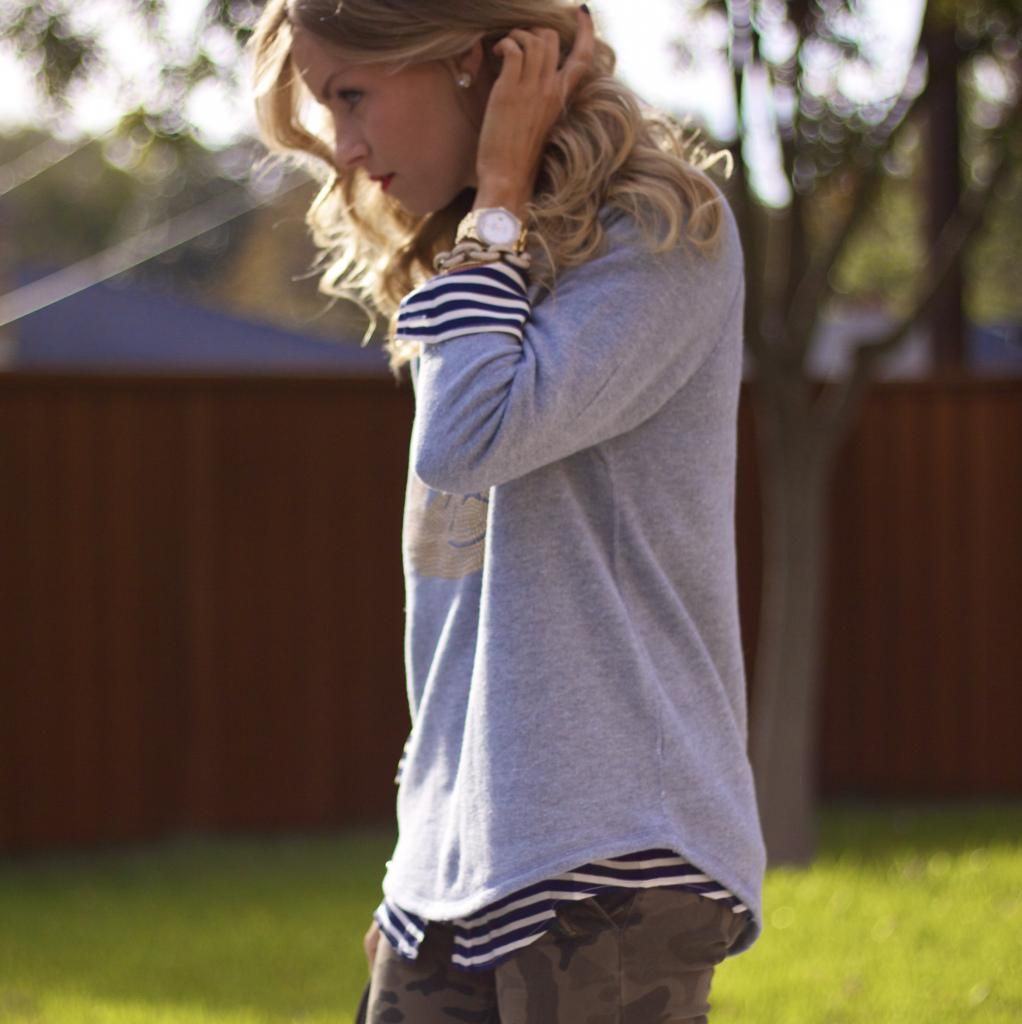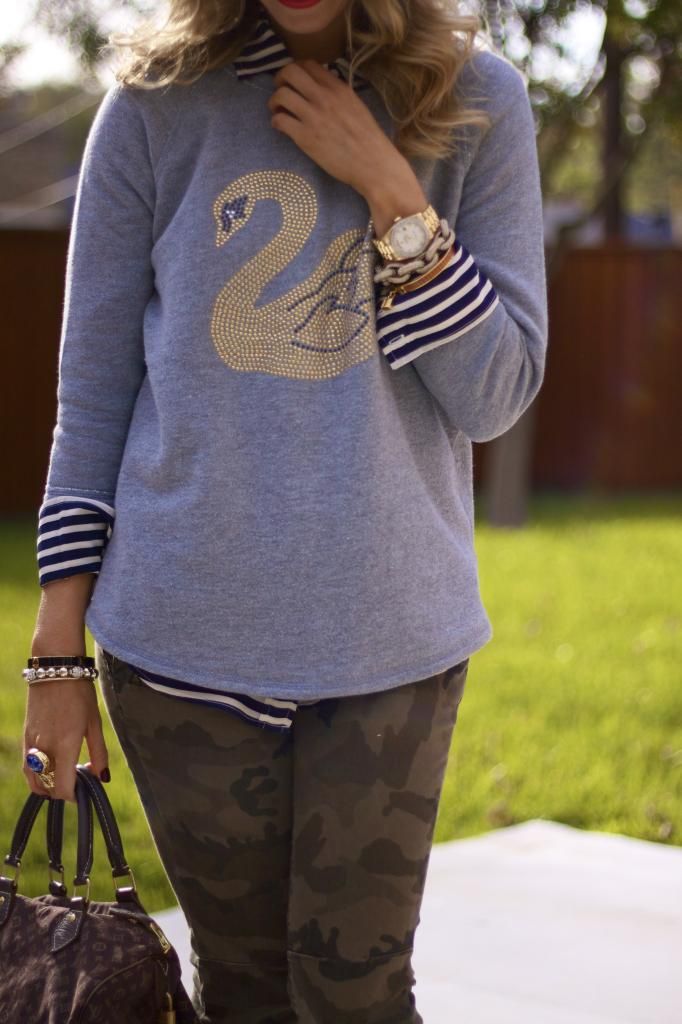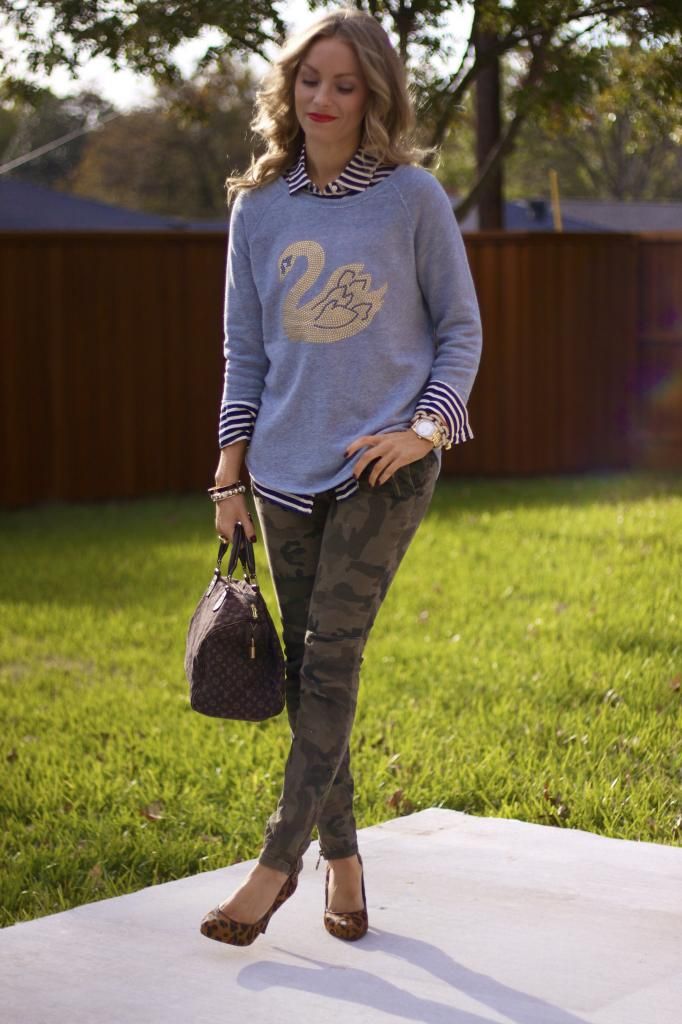 Heels: Banana Republic Mad Men Collection