The temperature here in Dallas is refusing to go below 85 degrees, so I thought if I wore faux fur yesterday, I could encourage colder temperatures. I get so excited when the seasons change because I get to pull out pieces like this vest, coats, boots and the like. There is no doubt that I will be crying in a couple months when I am freezing to death at fifty degrees, but I am totally ready for it right now. For the record, I wore this for about 15 minutes and had to change because I overheated. At least I looked cute standing outside my house taking photos while my neighbor peeked through her window. They must think I'm absolutely nuts...
On another note, I've been carried a busted wallet for awhile now. It doesn't close and is coming apart at the seams, literally. I received it for my 21st birthday and have abused it for nearly a decade. I received a FedEx package last week from my mother than included this beautiful Kate Spade Wellesley Zippered Travel Wallet and I am in love with it! It's big enough to carry as a clutch, and, more importantly, big enough to house all my junk. As if I'm not spoiled enough, when I opened up the wallet, there was also a pair of Kate Spade Take a Bow Earrings and $20. Who's mother puts money in their wallet? Mine does. Boom.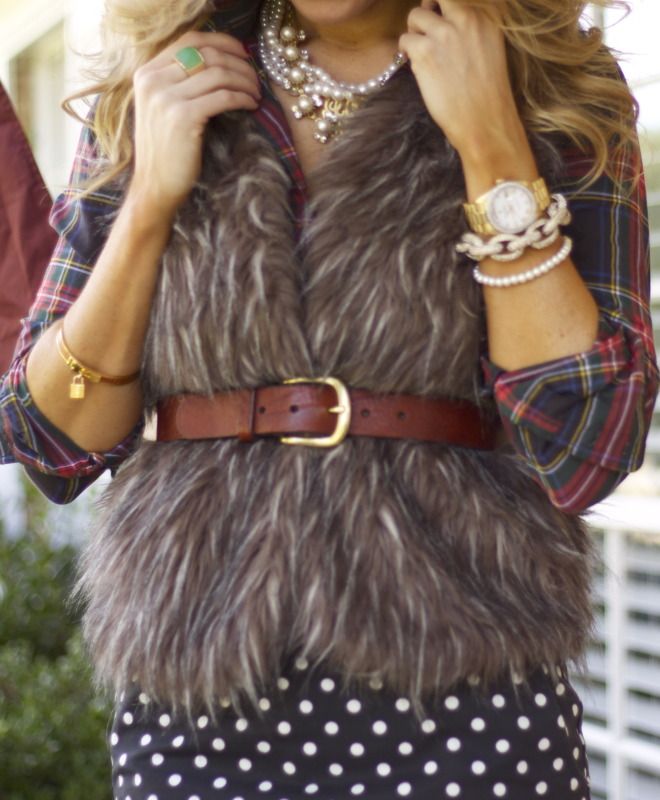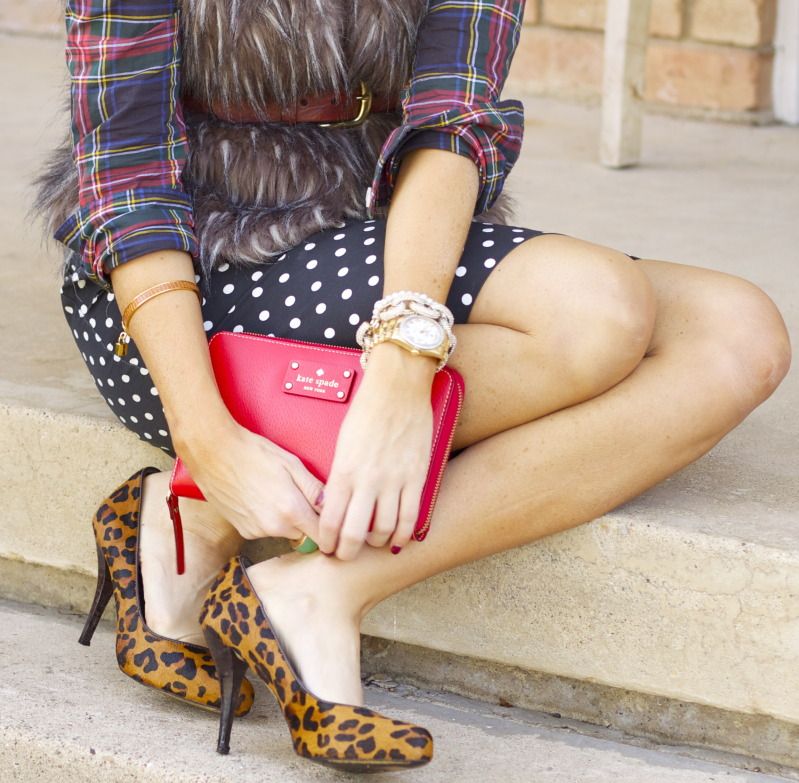 Vest: Target Kids (old), similar for $30!
Bag: Kate Spade Wellesley Zippered Travel Wallet, mine came from the outlet, but here is this season
Heels: Banana Republic Mad Men Collection
Bracelets: vintage Hermes, J.Crew Pave Link Bracelet